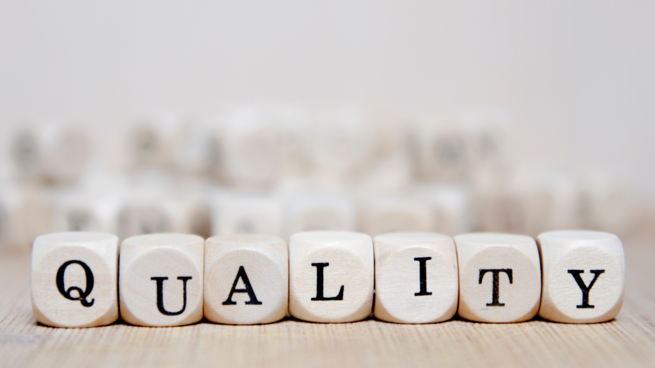 Standards
As a customer of Pantec Biosolutions, you can rely
on the exemplary adherence to all
process and quality standards.
.
Supply Chain Management
Efficient supply chain management is of utmost importance
to us, ensuring smooth delivery of our products.
.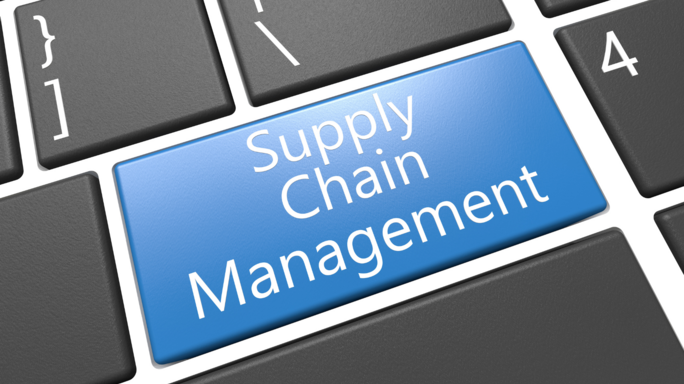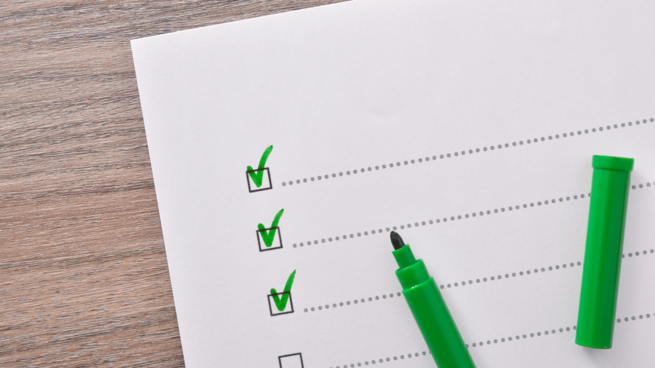 Validation
We adhere to stringent validation protocols
to confirm the performance, safety, and compliance of our products.
We meticulously conducts comprehensive validation testing
to provide our customers with reliable and trustworthy solutions.
Compliance
Our team conducts regular audits and assessments
to guarantee adherence to legal, ethical, and quality requirements.
By prioritizing compliance, we strive to maintain the trust and
confidence of our customers and stakeholders.
.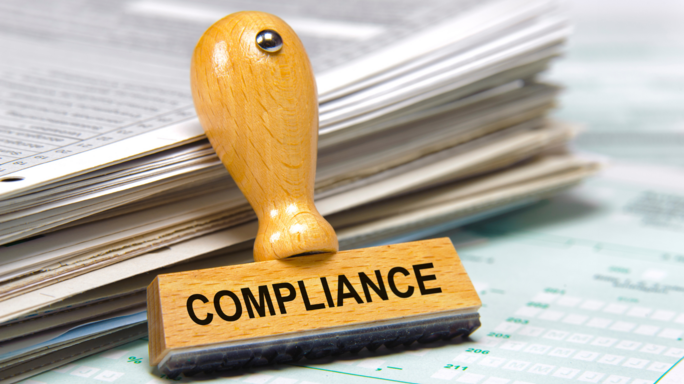 Would you like to know more about Pantec's engineering services contribute to your product development?