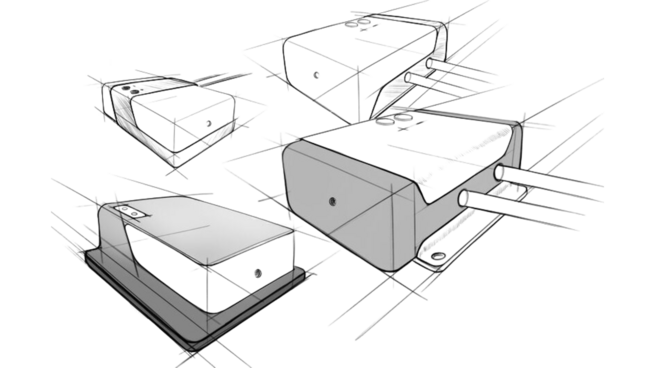 Product

-Engineering

If you want your idea to become a marketable product,

you've come to the right place.

We take over the targeted development for you up to

series production, or you can benefit from our expertise

in individual areas of development.

.
Re

-Engineering
Re-engineering may be necessary to update
outdated technologies, improve inefficient processes,
or meet new requirements.
Give your existing products a new life cycle and prepare them
for the latest demands.
.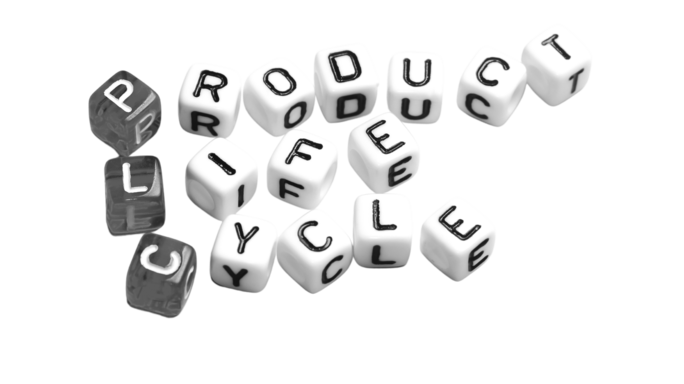 Simultaneous

-Engineering

The goal of Simultaneous Engineering is to reduce

development time and costs while improving

product quality. By involving different departments early on,

potential problems can be identified and resolved

in a timely manner.
Co

-Engineering
Co-engineering is a collaborative approach
to product development, where different parties work together
to design and develop a product. This approach
involves sharing expertise, knowledge, and resources
to achieve a common goal.
.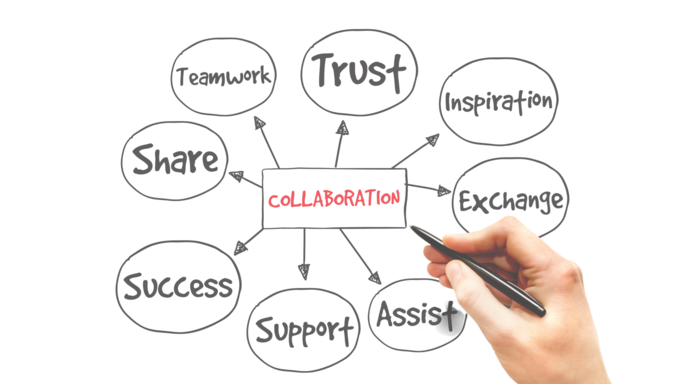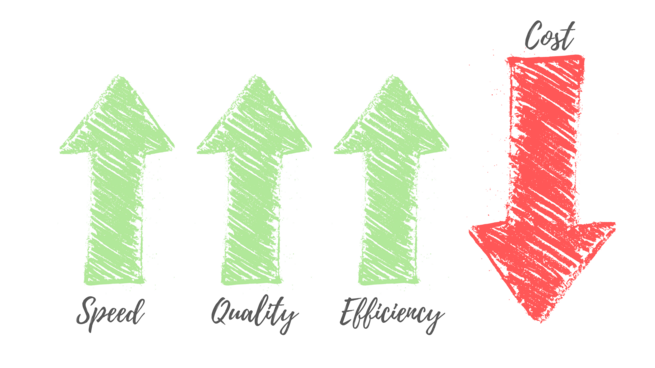 Process

-Engineering

We apply various methods such as material

and energy balances, numerical simulations,

and statistical analyses to improve the efficiency,

safety, and cost-effectiveness of processes.
Would you like to know more about Pantec's engineering services contribute to your product development?