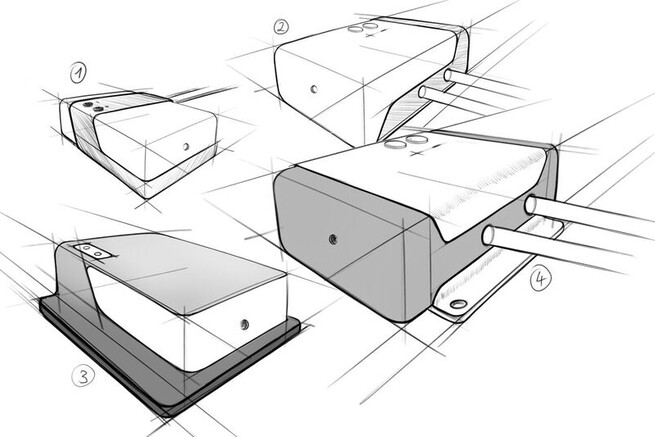 Engineering
Design House
Your One-Stop Solutions
As an engineering design house, we are your competent partner
in the field of product development. It doesn't matter what stage of
development your product is currently in.
.
Pantec
Services
According to your Needs
Empower your Engineering Work with Pantec Biosolutions - We offer a wide range of services and solutions to enhance your product development process, from concept to final product.
.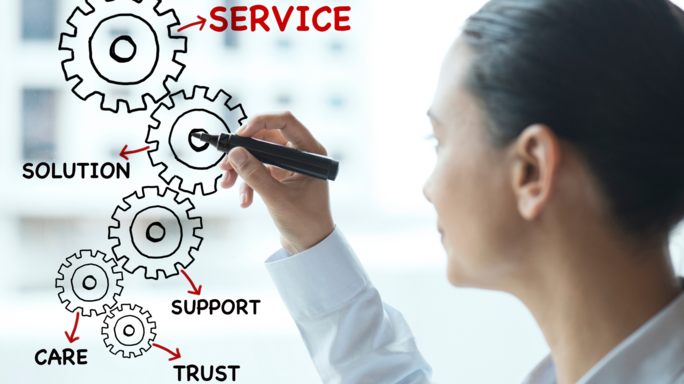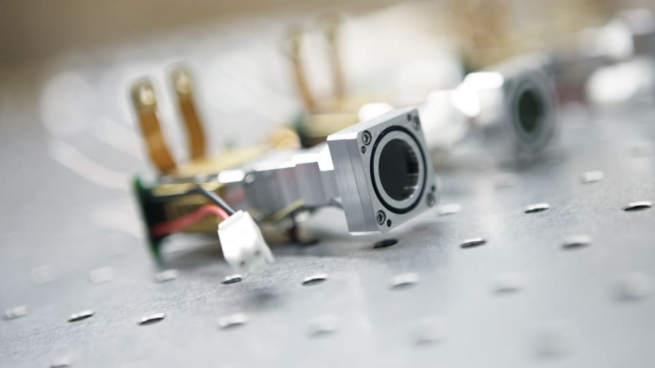 Pantec
Manufacturing
from Prototype to 0-Series
Pantec Biosolutions is a leading expert in the field of
manufacturing components, prototypes, and 0-series.
With state-of-the-art technology, optimal infrastructure,
efficient supply chain management, and a strong supplier network,
we strive to deliver the desired results to our customers.
.
Would you like to know more about how Pantec's competencies contribute to your product development?