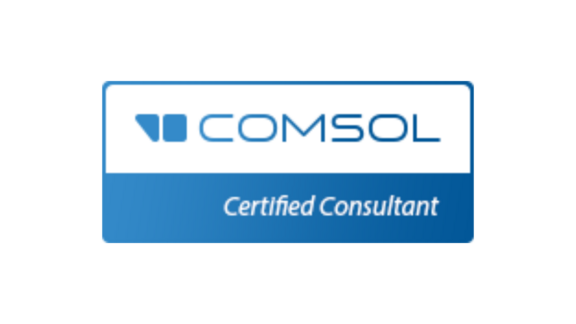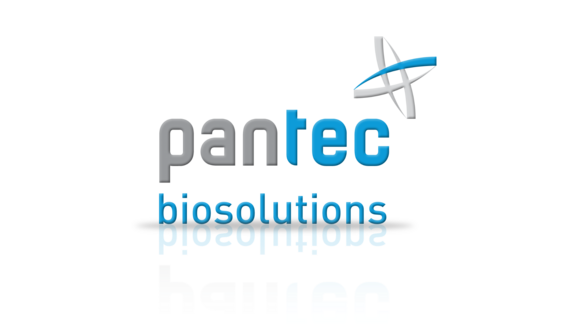 Example

for Laser Development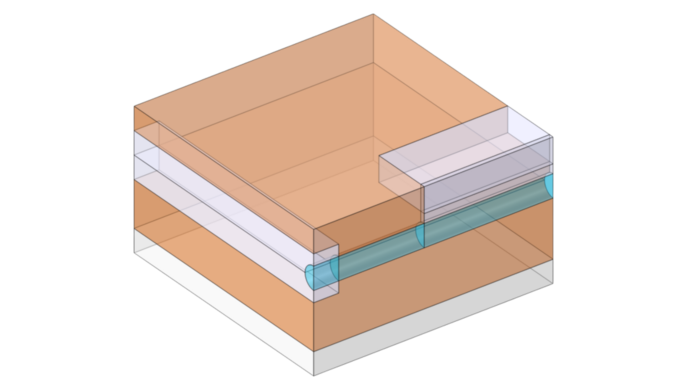 Mechanical

model

In the first step the laser device geometry is defined either directly

in Comsol or by importing it from a CAD file. It might be useful to

reduce the simulation volume with respect to symmetry planes

in order to save up computer resources and to speed up the process.



Meshing
In the next step the mesh is chosen properly depending on the
geometry of its components and the physical phenomena involved.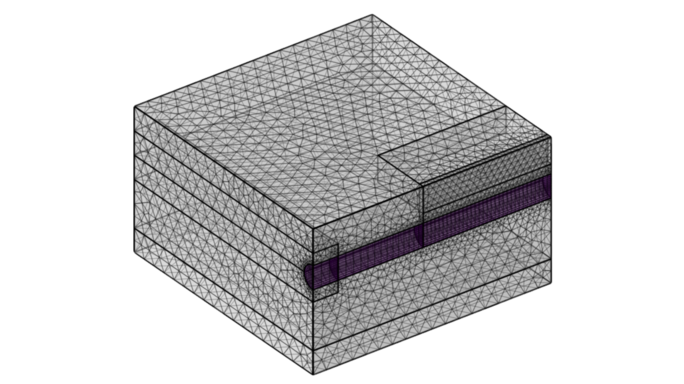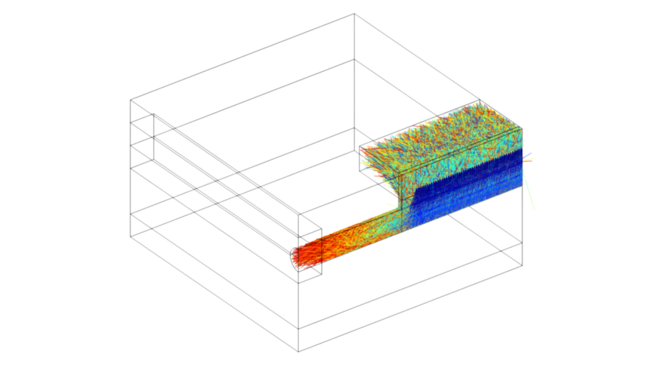 Pump light propagation and absorption
Subsequently, the pump laser source needs to be implemented
in the simulation. Ray tracing can be used to propagate the pump
light and determine its absorption in the laser crystal.
Gain profile
As a result of the absorbed pump light the gain profile within
the laser crystal is determined.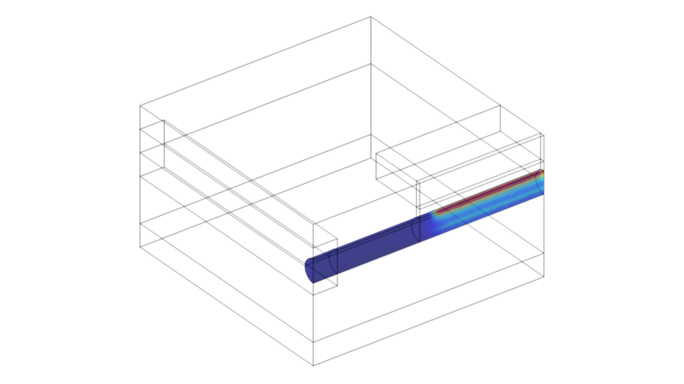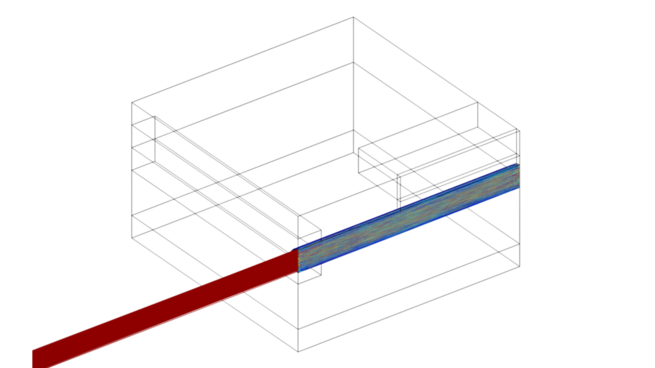 Laser light propagation and emission
In the following step, the laser light propagation inside of the laser cavity
as well as the laser beam emission is simulated by means of ray tracing.
Temperature distribution
Finally, the FEM based calculation of the temperature distribution
resulting from heat generation and dissipation is performed.
In order to account for the influence of an inhomogeneous
temperature distribution inside of the laser crystal (thermal lensing)
on the pump and laser light, the simulation steps are repeated
in multiple iterations.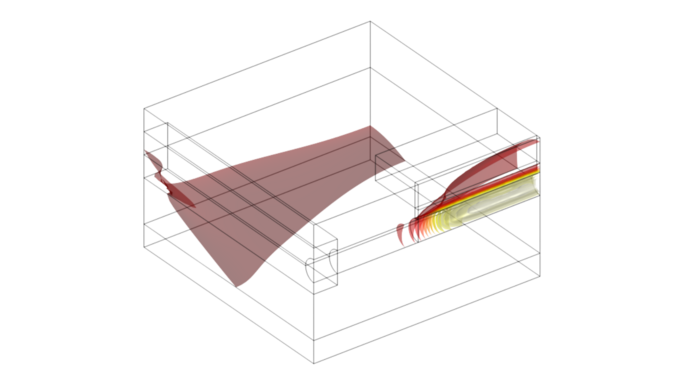 Pantec Services
Pantec Biosolutions is a provider of comprehensive services related to the development of laser modules and optical systems.
As the first official COMSOL-Consultant in this field worldwide, we offer our customers a high level of possibilities in software-based multiphysical simulations, including analysis and documentation of results.
Do you want to give your development new perspectives? Do you want to optimize your development structures in terms of time management and costs? Would you even like to outsource this area in order to be able to use your resources in a more targeted manner? Then Pantec Biosolutions could be your strong development partner. take your step towards the future with us!
We would be happy to help you take the necessary steps.