Pre-clinical research
P.L.E.A.S.E.® - makes the work in research easy and reproducible

Mice
The P.L.E.A.S.E.® research is used and proofed in many mice studies (see publications).
The treated area can be on the ear (without shaving) or on the back (with shaving) of the mice.

Pig
The porcine skin is similar to the human skin. So it is used many time ex vivo (see publications) or in vivo.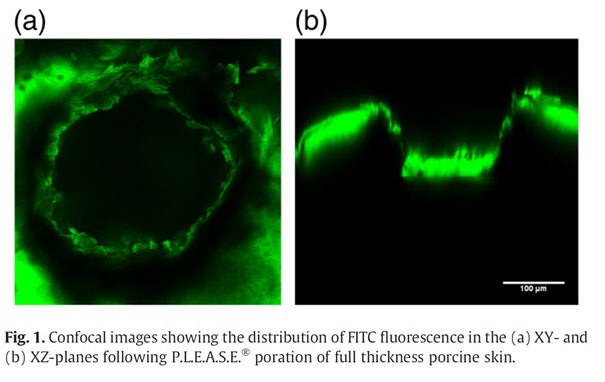 Monkey
Tests has be done here on the eye for eye treatments.
For more information about our pre-clinical research areas please contact us.