Applications

- medical and industrial



The right solution for your application.
By adjusting parameters such as wavelength or pulse rate, different results and properties are achieved. In this way,
laser modules can be adapted to the customer's application to achieve the desired results. 3 m.i.k.r.o.n.TM modules are particularly characterized by their performance, robustness and compact design.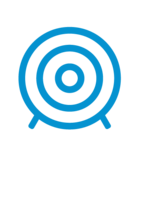 Precise treatments (cutting width <100 µm)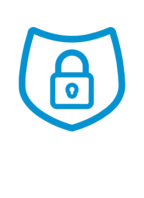 Controllable thermal impact by laser parameters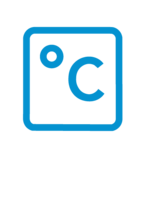 Cold ablation
(cut like a scalpel)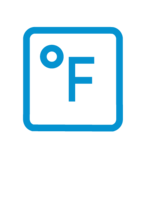 Hot ablation (coagulation)
by stacked pulses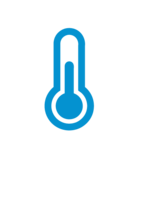 Limited lateral thermal damage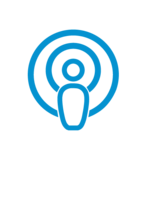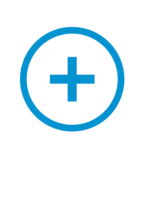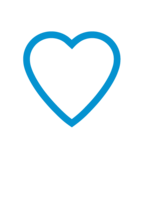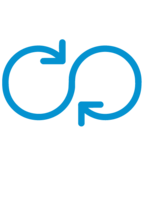 Combines benefits of traditional Er:YAG and CO2 lasers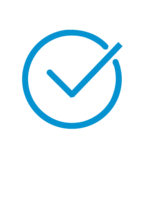 Optimized for soft and hard tissue
Download our application brochures to learn more about the 3 m.i.k.r.o.n.™
technology. The brochures provide information on areas of application and technical data.
Do you think 3m.i.k.r.o.n.™ fits to your application? We are happy to support you in finding the best solution.