Laser components
for high performance
Our powerful laser components are characterized by their adaptability. Do you need a different wavelength or other performance parameters? Are you looking for a fiber coupled solution?
Our components are available as a ready-made standard, but also customized to your needs.
Integration
to industrial and medical applications
3m.i.k.r.o.n.™ enables companies to develop advanced devices, targeting new applications in the field of medical and industrial engineering that weren't able to pursued with coventional technology so far.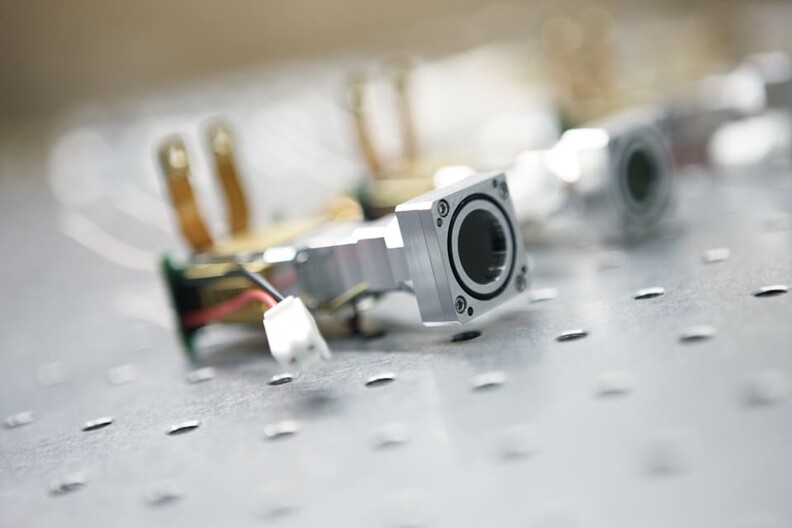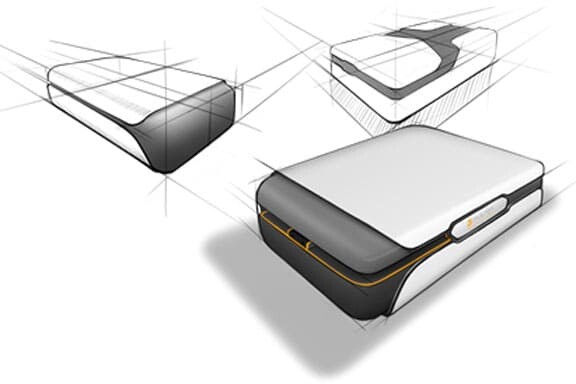 Pantec competencies
the way to achieve your goals
Many years of experience in laser research enable us to optimally support you along your needs. Whether feasibility studies, various software-based simulations, advanced diagnostics, AI image processing, technical documentation, device development and legal manufacturing, right through to the finished product, and more. We support you wherever you need it.
Learn more about our services.
News-Ticker
Publication
2023, May. 01
Novel Amplification Module
Compact all-solid-state femtosecond Yb amplifier using a high-brightness multi-watt tapered laser diode
Author: Simone Dabbene, Riccardo Gotti, Daniel Jedrzejczyk,
Arne Heinrich, Manuel Messner, Antonio Agnesi, Federico Pirzio
ScienceDirect - 2023, Sep. 01.
.
Publication
2023, Jan. 31
Laser Application
.
Delivery of Er:YAG laser radiation with repetition rate up to 150 Hz by a hollow glass waveguide
Author: Michal Nemec, Helena Jelinkova, Jan Sulc, Katsumasa Iwai, Hiroyuki Takaku, Mitsunobu Miyagi
Paper 12399-42
31 January 2023, Moscone Center, Level 2 West
.